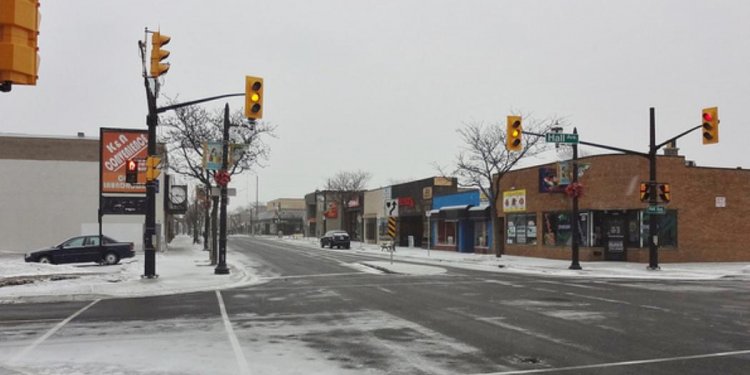 Bar in Windsor Canada
I've been to The Keg for dinner a few times now and most of the time, I left completely satisfied of everything. But this time, I noticed a few issues which was slightly dissapointing and made my experience less than satisfactory:
The table was set but there was a few crumbs left, so the table wasn't cleaned thoroughly even though it had been set and we were seated.
My favourite Spinach salad was removed from the menu, which was unexpected and disappointing.
My steak knife and fork were cleared by my waiter after I had my starters and when my entree came, he didn't bring a new steak knife for me. I had to ask for it.
On the overall, I still enjoyed my experience and the food but due to the factors above, I would probably not return to this outlet and I'd return to the outlet at Division. The last time I was there, my waitress Sarah served us impeccably well. It was my best experience at The Keg.
See also:
Share this article
Related Posts