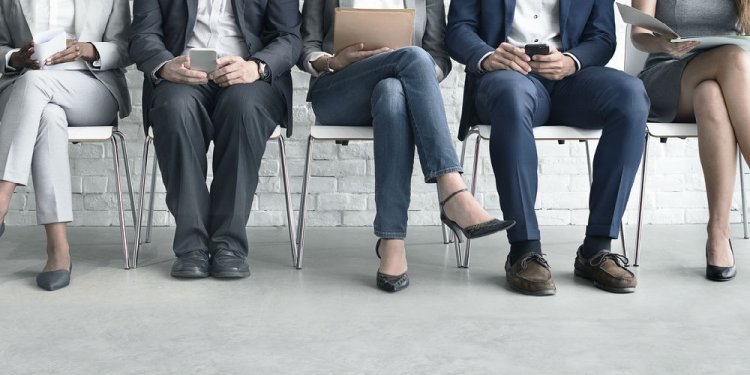 Pizza Hut Canada Facebook
Pizza Hut Canada has a new product that serves up a lot of food all at once, so it's preparing consumers for the impact it's about to have on their lives.
In the new digital campaign by Grip, couples (and one guy brave enough to make a go of it alone) joyfully talk about a big change that's just arrived to their happy homes. The interview format and light music suggests the "bundle of joy" is an incoming baby, but the "baby bump" is actually on the guys, and is actually a "pizza bump" from giving in and indulging their taste buds.
The campaign is promoting the new "Triple Treat Box" from Pizza Hut, which features two pizzas, chicken, sides and a dessert in a single box.
The video, as well as a series of shorter cuts focusing on the "story" of each couple, are being pushed through social into the new year, primarily through Pizza Hut Canada's Facebook page.
"We know everyone loves to indulge once in awhile. So we just pushed this insight to a ridiculous proposition, " Jacquie Kostuk, digital strategist at Grip, said in a press release.
Much of Grip's digital work for restaurants in the Yum! Brands family have been about taking insights to attention-grabbing extremes. For KFC, for example, the agency has taken the affinity customers have for the restaurant's iconic bucket to create versions that take selfies and track sports scores. For Taco Bell, it has turned fan passion for the Doritos Locos Tacos into taco shells printed with their demands or tattooing it on a fan's arm.
See also:
Share this article
Related Posts