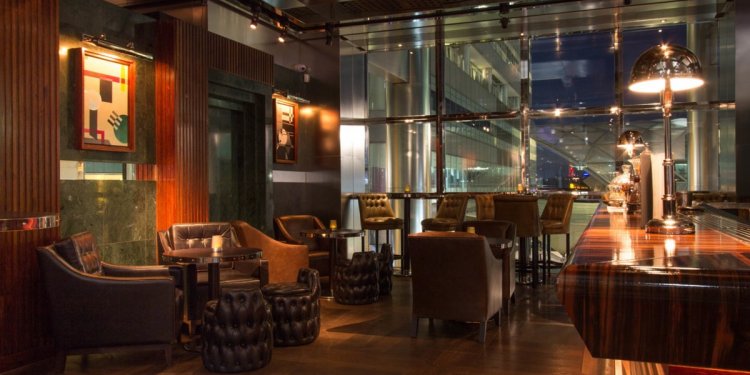 Restaurant One Canada Square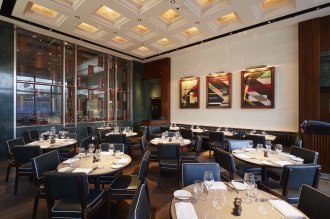 The Ambience
Designed by the elegance-led David Collins Studio, the large space is open, grand and strikes a balance between resplendent and sophisticated through an art deco vibe. It was so successful in achieving a grandiose space that distinguishes itself as a separate entity from the light-filled lobby that One Canada Square won Best Restaurant/Bar in a Retail Space in the Restaurant & Bar Design Awards in 2014.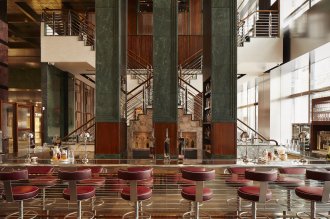 Marble and leather pervades the 60-cover restaurant and in the middle, a criss-cross staircase leads up to the 34-cover Mezzanine.
The Service
Service, contrary to the hectic nature of Canary Wharf, is attentive and considered. From the moment your coats are handed in, you are ushered to a table and informed of the specials.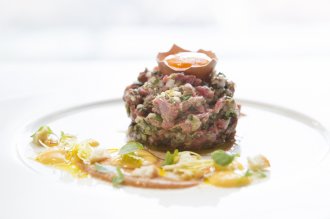 Due to the fact that the menu revolves around seasonal ingredients, your server will explain if anything might not be available on that day. Luckily for us, the langoustines were. You are guided through the varying flavours in every dish, and appropriately advised about wine pairings.
The Drinks
Choices, choices! With an extensive wine list filled with Pinot Noir and Chardonnay grape varieties alongside a cocktail menu with delicious creations made with rare and premium spirits such as William Laure Weller bourbon, the choices are endless. We recommend starting off with a cocktail whilst perusing the menu, perhaps even sitting in the sleek bar area to enjoy the atmosphere whilst sipping. Upon choosing your dishes, you will be led in the right direction with your wine options. We opted for the Chianti Classico – a personal favourite that was poured into a carafe to breathe. The verdict? It was fabulous and most certainly did its job.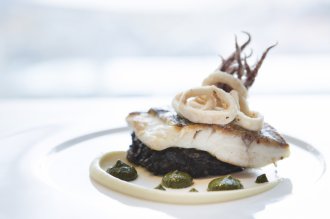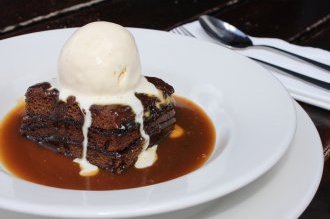 Share this article
Related Posts