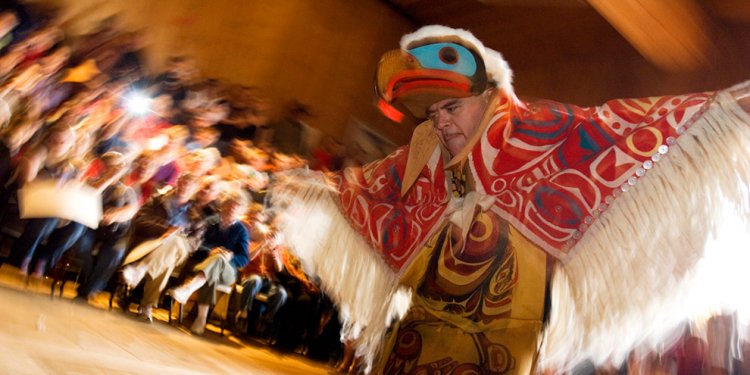 British Columbia Restaurants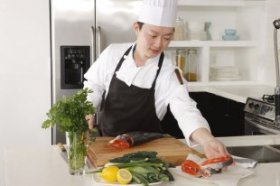 The Informed Dining program is a voluntary nutrition information program for restaurants developed by the Province of British Columbia. Participating restaurants provide their guests with nutrition information, that is easy to access and understand, for all standard menu items.
Why should a restaurant participate?
Join the 10, 000 restaurant outlets across Canada that are participating in Informed Dining including public institutions like the University of Victoria.
"I would eat out more if this information was available in restaurants." Consumer
"I like the idea that the restaurant cares enough to offer this information." Consumer
Approximately 70% of British Columbians are more likely to visit a restaurant that provides nutrition information.
Public Opinion Research 2014
By participating in the Informed Dining program, your restaurant will be responding to the growing trend and interest in nutrition and will be seen as a leader in customer service by providing guests with nutrition information to help them make informed menu choices.
In addition, your restaurant will be recognized through significant government promotions and advertising opportunities.
Who Supports Informed Dining
Mail:
Ministry of Health
See also:
Share this article
Related Posts