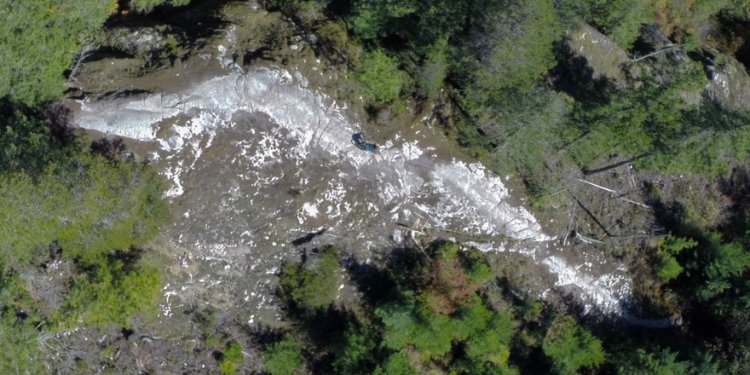 Have a snack in British Columbia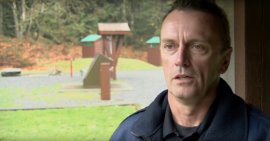 Despite the name, bears are an unusual sight around the Bear Mountain area of Langford, B.C.
But recently a sow and her cub have been prowling the neighbourhood for human food in poorly secured garbage containers, when they should be hibernating.
Two more bears are doing the same thing in nearby Sooke.
​"They're supposed to be in the den and the vast majority of bears are in the den from November to May, so this is unusual behaviour for them, " B.C. conservation service officer Peter Pauwels told On the Island host Gregor Craigie.
Pauwels said the ursine insomnia is a concern because it disrupts the animals' natural cycle.
"There are not a lot of natural sources of food for them to eat right now, " he said. "So if they're up and about accessing human food then that's a behaviour they're going to continue indefinitely."
Pauwels said the main reason for the bear activity is probably the availability of garbage, not a lack of food leading up to hibernation season.
B.C. Conservation Officer Peter Pauwels said trash containers need to be kept inside a building such as shed or garage to prevent bears from feeding on garbage. (Province of BC)
"This year was an excellent year for food for bears. We had huge berry crops, " he said.
The conservation service is not trying to round up the bears, but are instead trying to instruct residents on how to bear-proof their garbage.
That means securing trash cans inside a building such as a shed or garage, because bears can open containers left outside even if it is weighed down with rocks or strapped shut with bungee cords.
See also:
Share this article
Related Posts