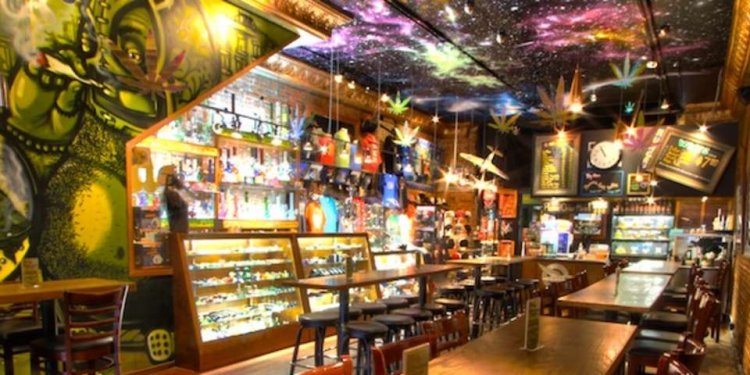 Cafe British Columbia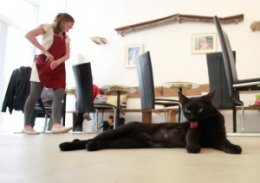 A feline-friendly entrepreneur has managed to get permission to open Vancouver's first cat café or catfé.
Cat-sitter and cat photographer Michelle Furbacher made the announcement in a post to her blog.
"It's official, " she wrote. "The City of Vancouver has approved our permit application, and we will be starting construction and renovations in the next couple of weeks!"
Furbacher has teamed up with the Vancouver Orphan Kitten Rescue Association who will supply adoptable cats for the "Catfé".
Although it's a first for Vancouver, cat cafés are increasing in popularity across North America and Europe.
The world's first cat café was in Taiwan. The trend spread to Japan, and now cat cafés are opening up in several European cities, including Vienna, pictured above.
One in Montreal has eight cats from local shelters. On the West Coast there are cat cafés in Portland, Oregon, San José, California, San Francisco and Los Angeles.
Cat cafés are already also popular in many Asian cities. The idea was born in Taiwan in 1998, and spread to Japan, where it's estimated there are now nearly 150 cat cafés.
Catfé will be divided into two sections. One side will serve food and beverages, and the other will be a cat lounge, where patrons can play with cats from the Vancouver Orphan Kitten Rescue Association.
Share this article
Related Posts