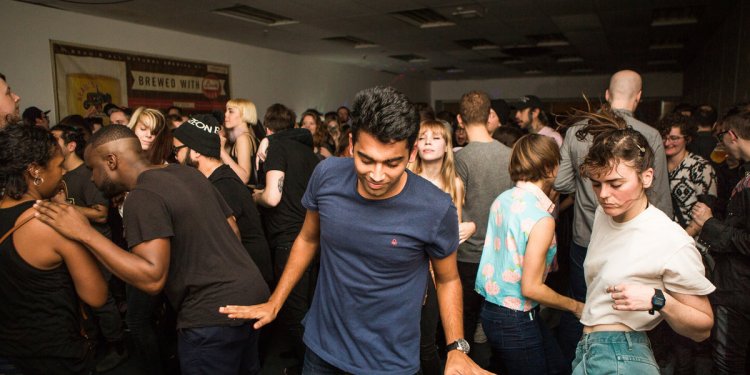 Bars in Toronto Canada
Hot, sweaty and crowded, Comfort Zone is an after-hours club in the truest sense of the word. The place is notorious for its sunset to sunrise dance parties, and if you show up on a Sunday afternoon you'll often see partiers still raving from the night before. It can feel a bit sketchy at times, but CZ regulars will tell you that's all part of the experience.
Hours: 2:00am to 10:00 and 9:00pm to 2:00am (Saturday), 4:00am to 12:00pm and 8:00pm to 4:00am (Sunday)
Music: House, Electro
Cover: $10 to $15
Location: 480 Spadina Avenue
Contact: (416) 975-0909 | ComfortZoneToronto.com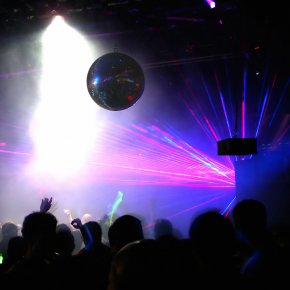 Fly 2.0
Toronto's gay club-going population was heartbroken when Fly – one of the Village's last remaining gay dance clubs and frequent recipient of Best Dance Club in Toronto awards – closed following WorldPride. Thankfully, the popular after-hours party spot was reborn a month later as Fly 2.0. While catering to men who like men, Fly 2.0 welcomes anyone and everyone. The fist-pumping music, strobe lights and go-go dancers will help you keep the party going until 4 am.
Hours: 9:00pm to 4:00am (Friday to Saturday)
Music: Top 40, Euro, Mashup, Electro
Cover: $10 to $15
Location: 8 Gloucester Street
Contact: (416) 410-5426 | FlyYYZ.com
Li'ly Resto-Lounge
What happens when you combine delicious Italian food with a wide selection of martinis, a live DJ, and late hours? Pure bliss. Tucked away in the centre of Little Italy, Li'ly Resto-Lounge has a cozy Old Country atmosphere, but don't let that fool you. This place turns into a party spot after the sun goes down and stays bumping until 3 am. Come before last call to sample something from the impressive martini list; then order some tapas and chill by the bar while the DJ spins Top 40 and Techno tunes.
Hours: 7:00pm to 3:00am (Friday to Saturday)
Music: Top 40, House
Cover: $5 to $10 with guestlist
Share this article
Related Posts