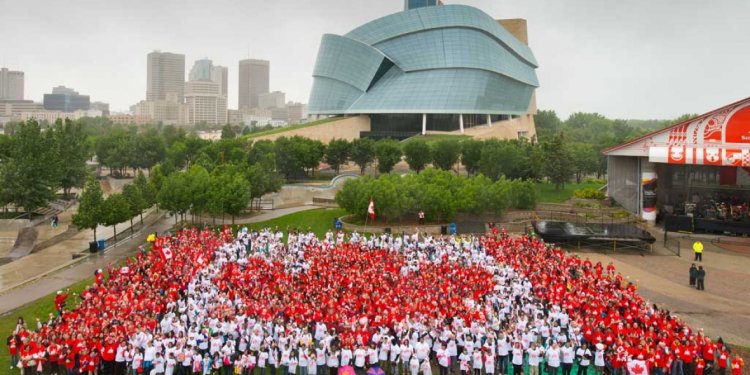 Restaurants In Winnipeg, Canada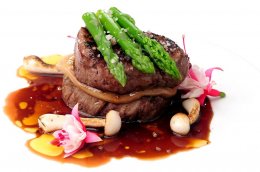 Chew
Named the husband and wife team that owns it, Kristen Chemerika and Kyle Lew, Chew achieves a delicate balance between simplicity and refinement. The cosy 21-seat interior and the house-made preserves arranged along the walls give the restaurant a homey feeling, yet the dishes have the complexity of a fine-dining experience. Meals begin with warm slices of homemade focaccia seasoned with herbs and sea salt. Menu highlights include the foie gras with vanilla rhubarb, challah and chicken liver mousse, and the pan-seared pickerel with orzo, caper berries, tomatoes, preserved lemon, and chive.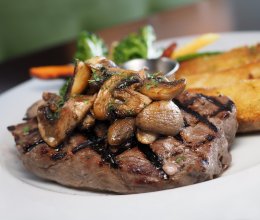 Diners are even given complimentary treats, such as muffins or cookies, to take home after their meals.
Rae and Jerry's Steakhouse
Rae and Jerry's Steakhouse has been serving simple, well-prepared steaks and prime rib to Winnipeg for more than 60 years. The interior has changed very little since the restaurant first opened in 1957, still featuring eye-catching red carpeting and dark woods with seating at comfortable leatherette banquettes. Mains are served with chilled tomato juice or house-made soup along with a choice of two sides. In addition to T-bones and striploin, the restaurant offers burgers, chicken, and fish dishes, along with a great selection of house-made desserts including a few gluten-free options.
Winnipeg Free Press News Cafe
Winnipeg Free Press News Cafe is an innovative meeting place-cum-cafe aimed at encouraging Winnipeggers to become more involved in their community. Actors, politicians, sports heroes and other prominent figures are interviewed live at the cafe by Winnipeg Free Press journalists with the customers as the audience. In addition to offering the chance to meet local journalists and newsmakers, the cafe also presents regular lectures, book readings, and other educational events. The menu offers a selection of breakfast dishes, salads, soups, and sandwiches. For breakfast, try the vegetable frittata with toast and hashbrowns while the 'Manitoba Club' with chicken breast, Winkler bacon, Bothwell aged cheddar, lettuce, and vine-ripened tomato is perfect for lunch.
Share this article
Related Posts