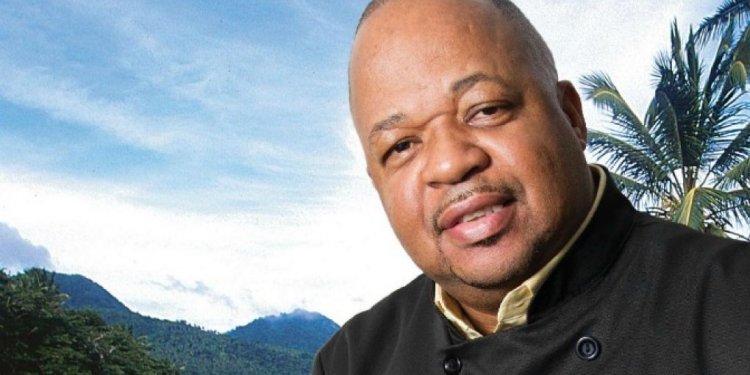 How to Open a Restaurant in Canada?
The guide is provided in approximate chronological order. However, it is important to start the process early and plan for delays, as timelines and requirements may vary by municipality, region, or season.
Each municipality in B.C. has specific requirements for opening a restaurant. To confirm the requirements in your area, contact your local municipality.
Quick Reference Guide
An infographic that illustrates the process of starting a restaurant, and approximately when to consider each step.
Checklist
A printable checklist to help you keep track of your progress as you complete the steps required for starting a restaurant.
B

usiness Planning


Create a business plan, learn about market demographics, and be aware of the permits and licences you may need.

ocation & Zoning


Learn about zoning restrictions in your municipality, reviewing your lease, and required renovations and permits.

egister Your Business


Get a business name and register your business with government agencies.

Permits and Licences


More information on the licences and permits required to open a restaurant, and where to apply for them.

Employees


Information on hiring employees, required certifications, and the B.C. Employment Standards Act.

peration & Maintenance


Learn about things to keep in mind after you open: collecting tax, renewing permits and licences, and annual inspections.
Share this article
Related Posts