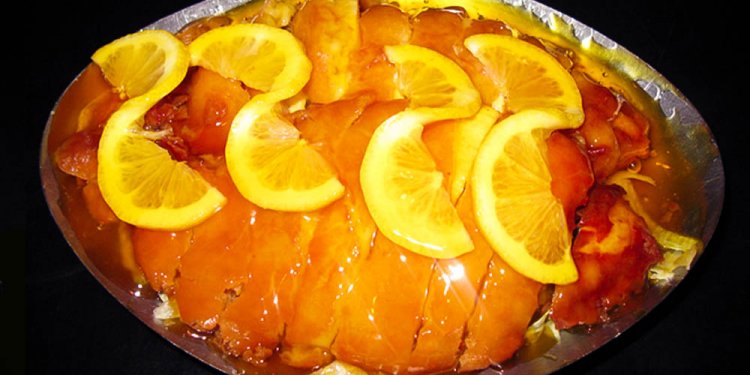 Where to Eat in Canada?
is a bestselling independent guide to Canadian restaurants from coast to coast—the first ever published and the only one of its kind on the market today. Every restaurant in the guide has been personally tested. Our reporters are not allowed to identify themselves or to accept free meals. We accept no advertisements. We accept no payment for listings. This book belongs to its readers and to nobody else.
Every June a new edition of Where to Eat in Canada appears in every Canadian bookstore. If you use an out-of-date edition and find it inaccurate, don't blame us. Buy a new edition. See Ordering or Contact Us. Each year we list some 500 restaurants in more than 200 cities, towns and villages across the country. We tell you what they're like, what they do best, what they cost, when they're open. Maps show you where they are. See Sample Reviews.
Nobody can buy his way into this guide and nobody can buy his way out. We tell the truth exactly as we see it. We believe that this is a book no traveller can afford to be without. We hope you'll agree with us and will buy the book and use it. And if you do, please let us know about your discoveries and disappointments. There are blank forms at the back of the book, or send us an e-mail.
See also:
Share this article
Related Posts