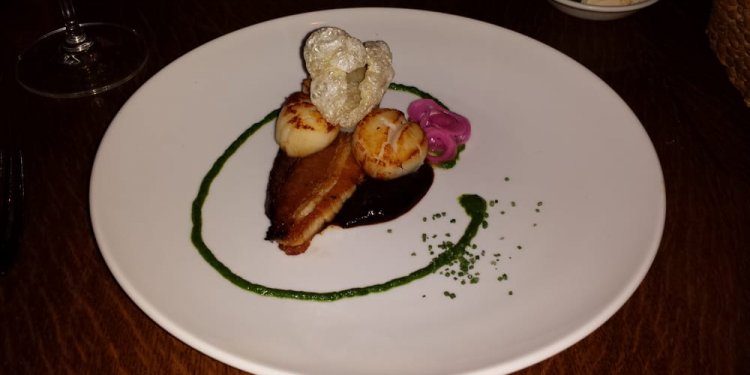 Rimrock Cafe Whistler BC Canada
Chef/owner, Rolf Gunther, is the creative force of the Rimrock Cafe kitchen. His formal training includes hotel and restaurant management in Heidelberg as well as culinary training at the 4-star Park Hotel in Germany's Black Forest region. Rolf's chef experience is impressive indeed.

He has worked his trade in the following restaurants:
– Hotel Euler, Basel Switzerland
– Chalet Suisse Restaurant, Rotterdam Holland
– Kempiwski Hotel, Berlin Germany
– Capri Hotel, Kelowna, BC Canada
– Banff Springs Hotel, Banff Alberta Canada
– Chateau Lake Louise, Alberta BC Canada
– Restaurant Fransesco Alongi, Vancouver BC CanadaA Whistler resident since 1976, his experience and training adds up to culinary delight for guests of Whistler's Rimrock Cafe.
Bob Dawson
Bob has worked his way from washing dishes to restaurant management. Bob has learned the business working in a variety of restaurant positions. His involvement since 1980 with Rolf has given him the understanding and knowledge that makes Rimrock Cafe one of Whistler's premier dining spots.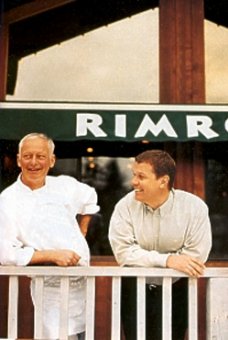 Since 1986 the two partners have won positive reviews and accolades by keeping their focus on providing a quality product and consistent service. Rolf and Bob delight in hosting both international and local guests.
The Rimrock's patrons know of the outstanding level of service, completely attentive yet not over bearing. Combine great service with an elegantly rustic atmosphere and you have a memorable dining experience.
See also:
Share this article
Related Posts