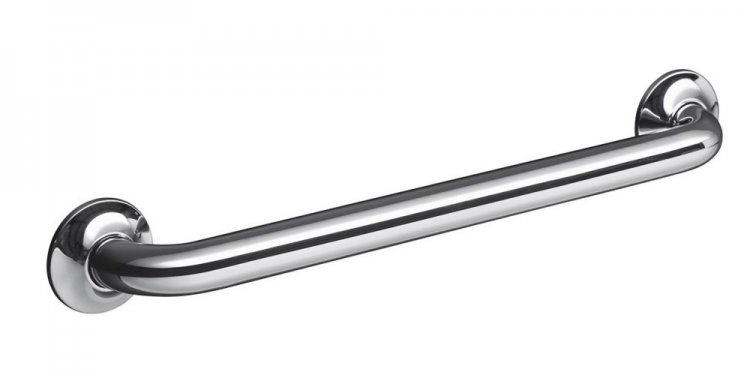 Grab Bars Canada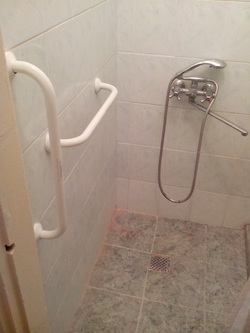 Imagine missing a limb or being in a wheelchair. Now imagine that you need to use a bathroom, take a shower. This very basic activity can become very challenging without appropriate assistive equipment. While in Canada support grab bars must be installed in hospitals, they are practically non-existent in Ukrainian hospitals. CUIA Fund has found a way to purchase grab bars in Ukraine at a discount price and install them in the hospitals in a number of cities (in partnership with Initiative E+ Ukrainian NGO and Volonterskiy Rukh Bukovyny NGO)
We thank a Ukrainian-Canadian group "Toloka" from Toronto, Canada and ProsthetiKa Non-Profit from USA for their generous donations towards this project!
We thank World Rehabilitation Fund for their support of this project as more grab bars are to be installed by the end of 2016.
UPDATE:
160 grab bars will be installed in September-October 2016 in regional hospitals of Cherkassy and other oblasts.
70 grab bars have been purchased and as of Aug 23, 2015,
28 grab bars have been installed in Kyiv hospitals, 32 grab bars have been delivered to Dnipropetrovsk Mechnykova hospital for installation.
As of September 20, 2015 all 70 grab bars have been installed. 100 more grab bars ordered. Distribution and installation in regional hospitals will begin in October, 2015.
100 more grabs installed in hospital of Bukovyna and Prykarpattia.
Share this article
Related Posts